In Quake, a rocket jump is performed by aiming your rocket launcher at the ground, then jumping and firing a rocket. The resultant blast sends you soaring to great heights, even to places you cannot reach without executing the maneuver, but at the cost of self-inflicted damage.
David L. Craddock, author, Rocket Jump
Developers, enthusiasts, and critics regard the 1990s as a wellspring of creativity and technological innovation for the first-person shooter genre of video games. Released to widespread acclaim in June 1996, Quake changed the landscape of shooters and gaming technology, but not without taking a toll on its creators and shaking id Software to its foundation.
Rocket Jump: Quake and the Golden Age of First-Person Shooters delves deep into the making of id Software's bestselling, industry-defining Quake franchise. From the advent of "machinima" in-game movies to its critical role in the rise of electronic sports, Quake set a new benchmark for videogame technology and player experience.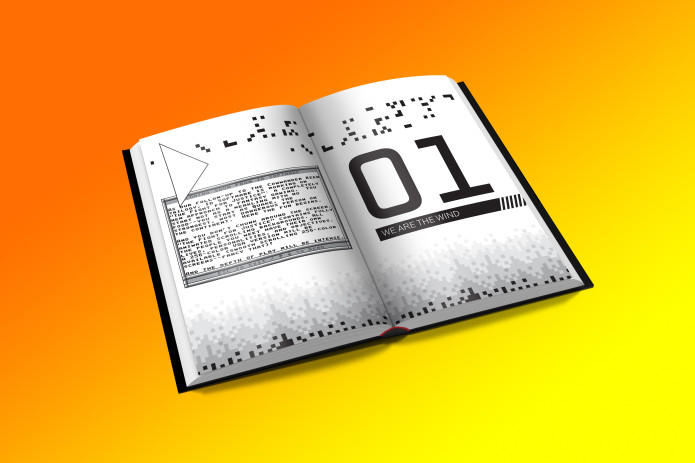 While previous books have documented the history of id Software's early years, Rocket Jump goes beyond the making of the original Quake to present exhaustive details on the development of its sequels as well as behind-the-scenes accounts from id Software's designers on the technological innovations and political power plays that defined the studio's culture.
In addition to a deep dive into id's development history, Rocket Jump chronicles the making of other FPS titles such as Half-Life, Team Fortress, Duke Nukem 3D, and Star Wars: Dark Forces. The result is the most comprehensive history of the FPS genre's golden era to date.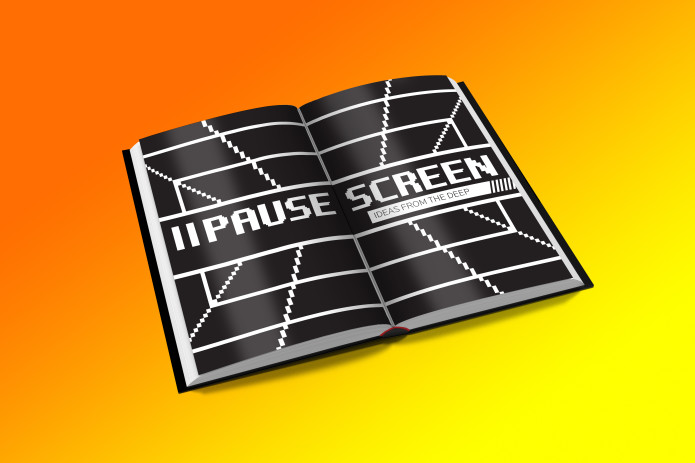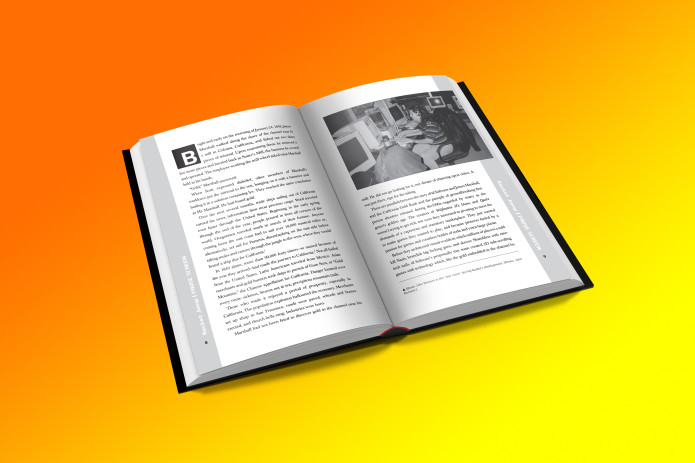 The Book
Based on research and first-hand interviews with developers from throughout Quake's history including John Carmack, John Romero, American McGee, Jennell Jaquays, Graeme Devine, and more
Witness the impact of Quake and id Software on other FPS studios such as Apogee/3D Realms, Valve Software, and independent developers
Approximately 500 pages
Black and white printing, illustrated throughout with two full colour plate sections (example shown below)
Royal Hardback with head and tail bands
Lots of amazing pledge levels.